Kids at White Palace luxury family hotel
Children's playground, games, competitions, children's shows, creative activities and so much more!

Grecoland ♥

The Grecoland Club, a scaled-down version of a Venetian harbour, has everything from a lighthouse, indoor & outdoor play areas, sand and water features and even miniature toilets. Taking a mini Greek Culture lesson through play is a unique opportunity for kids to experience the Olympic Spirit.
All season, our qualified, multi-lingual personnel offer affectionate and careful supervision for children 3-12 years old for selected hours (morning/afternoon) 6 days a week.

GrecoTeens 13-17 yrs
From morning to night, there is plenty to keep teens occupied. From beach volleyball, watersports, tournaments, hip hop dancing, Greek dancing, safe internet surfing, parties and dances.


•
Grecobaby 0-3 yrs: We have the solution to travelling with babies & tots! The new GrecoBaby has baby equipment including: cots; high chairs; trainer steps; potties; buggies; changing mats; training seats; bottle warmers; baby bathtubs; bouncy chairs; listening devices (some items incur nominal charge). Requests for GrecoBaby equipment should be made directly to the hotel before arrival.
Click here to download the Grecobaby order form
Free of Charge:
• Cots
• Highchairs
• Early children's dinners
• Baby sitting (on request, at extra charge)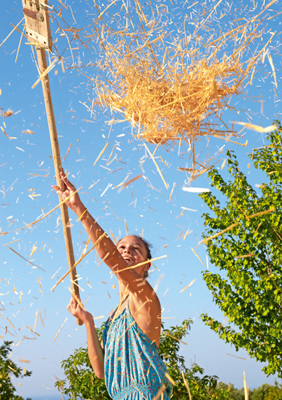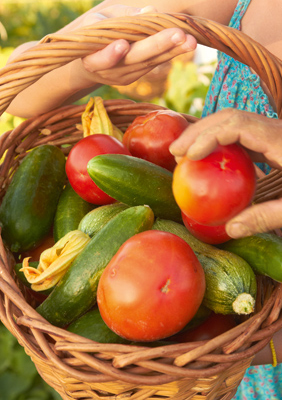 Play 'Farmer for the day' at Agreco Farm
Learn just how it feels to make and eat home-made traditional Cretan food.
Simply nowhere else in Greece can you 'live life' on an organic farm. Enjoy the hands-on Agreco Farm Experience, visit the mini zoo, while junior farmers (aged 6-12) can enjoy fun-filled farm activities including making dough & baking, picking vegetables and preparing dishes for their own healthy Cretan lunch!
Safety
The resort goes to great lengths to put security measures in place to ensure the safety of all guests. However, we request that you keep a constant check on your children whenever they are not participating in an organized activity, especially around the swimming pools and on the beach.
Pathways
As children can become disoriented in new surroundings, we suggest that you teach them your room number and, in the event that they are lost, they should contact any member of staff wearing a name badge.
Beach & Pool
We recommend that children wear suitable footwear at all times when outside to avoid accidents involving sharp sea shells, stones, etc. Sandals and beach shoes can be purchased at the Hotel's boutique.
Book Online
or Call +30 28310 71102
Tasty Corner
FREE KIDS DINING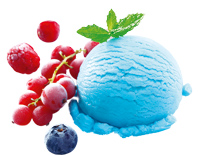 From morning to evening, mini buffets offer a constant supply of fresh, tempting food and drinks exclusively for kids.
READ MORE
---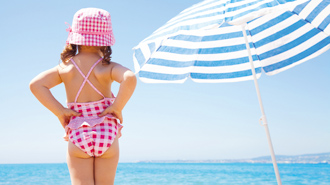 Kids Activities
Water Sports
Discover the Cretan Sea with the watersports team. Enjoy scuba diving, canoeing and pedaloes. Please contact the Watersports Centre on the beach.
Tennis
2 Astroturf Tennis Courts with floodlights available. Special training available for juniors & teens.

Riding Bikes
The concierge can customize a cycling adventure for you and the kids. Pedal around the neighbouring fields or sign up for
a half-day mountain biking excursion.
---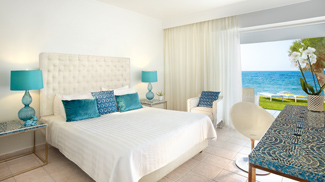 Family Living
Choose between spacious Family Guestrooms, open-plan Family Apartments or the NEW luxurious Suites.
READ MORE
---
Balloons, games, cake & candles, music all make for a great birthday party! In Grecoland everything is organized... from invitations, yummy food to entertainment for a great kids' celebration.
---